Join the 4th edition of space technology oriented acceleration program.

This time we will be bringing top-class startups to Gdańsk, Poland and supporting their growth within the Polish market by linking them to B2B clients. The accelerator is financed by Poland Prize program.
» Up to EUR 50k cash, no equity
» Technical and business mentoring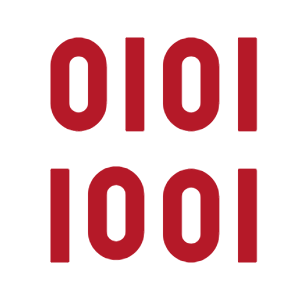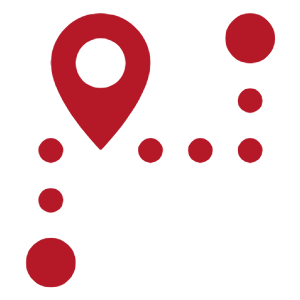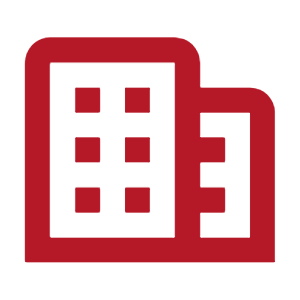 » Teams (companies, scientific and academia teams, TT center spin-offs) of 2 to 4 people.
» At least one Board member must be from abroad (outside Poland).
» At least 50% of their company shares must belong to founders/team members from abroad (outside Poland).
» Capability of answering the technical challenges defined by our Partners (tech recipients).
» Technology readiness: TRL 3+
Space3ac 4th edition agenda
1st batch:
Recruitment: Sep-Nov 2018
Acceleration phase: Feb-Apr 2019
Demo Day: May 2019
2nd batch:
Recruitment: Apr-Jun 2019
Acceleration phase: Aug-Oct 2019
Demo Day: Jan 2020